Wellness delivered directly to your door. Subscribe today and save up to
30% OFF MONTHLY.
What subscribers are saying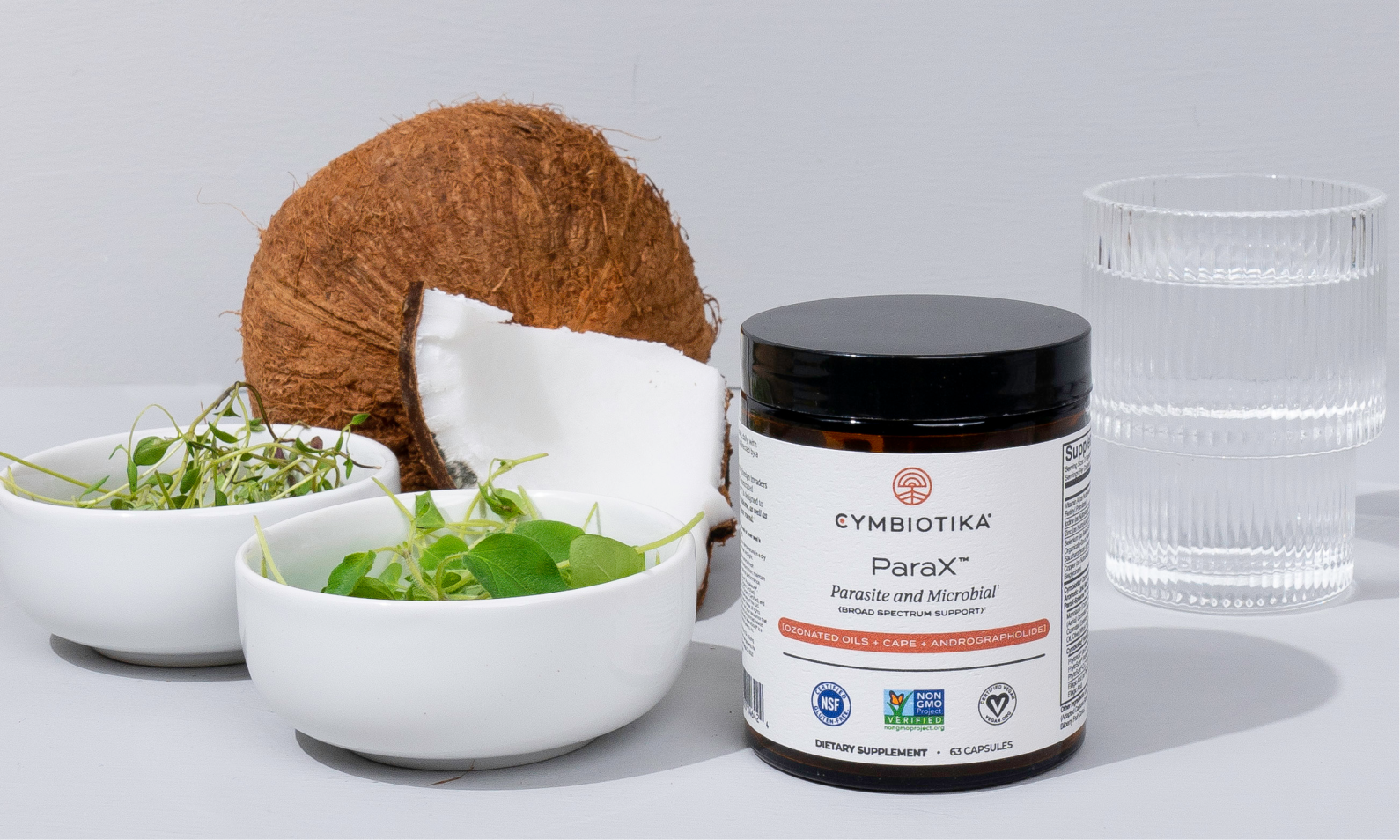 great values
I trust this company with everything pertaining to my wellness and health due to their values and impact on the health community.
-  Maddison, Subscriber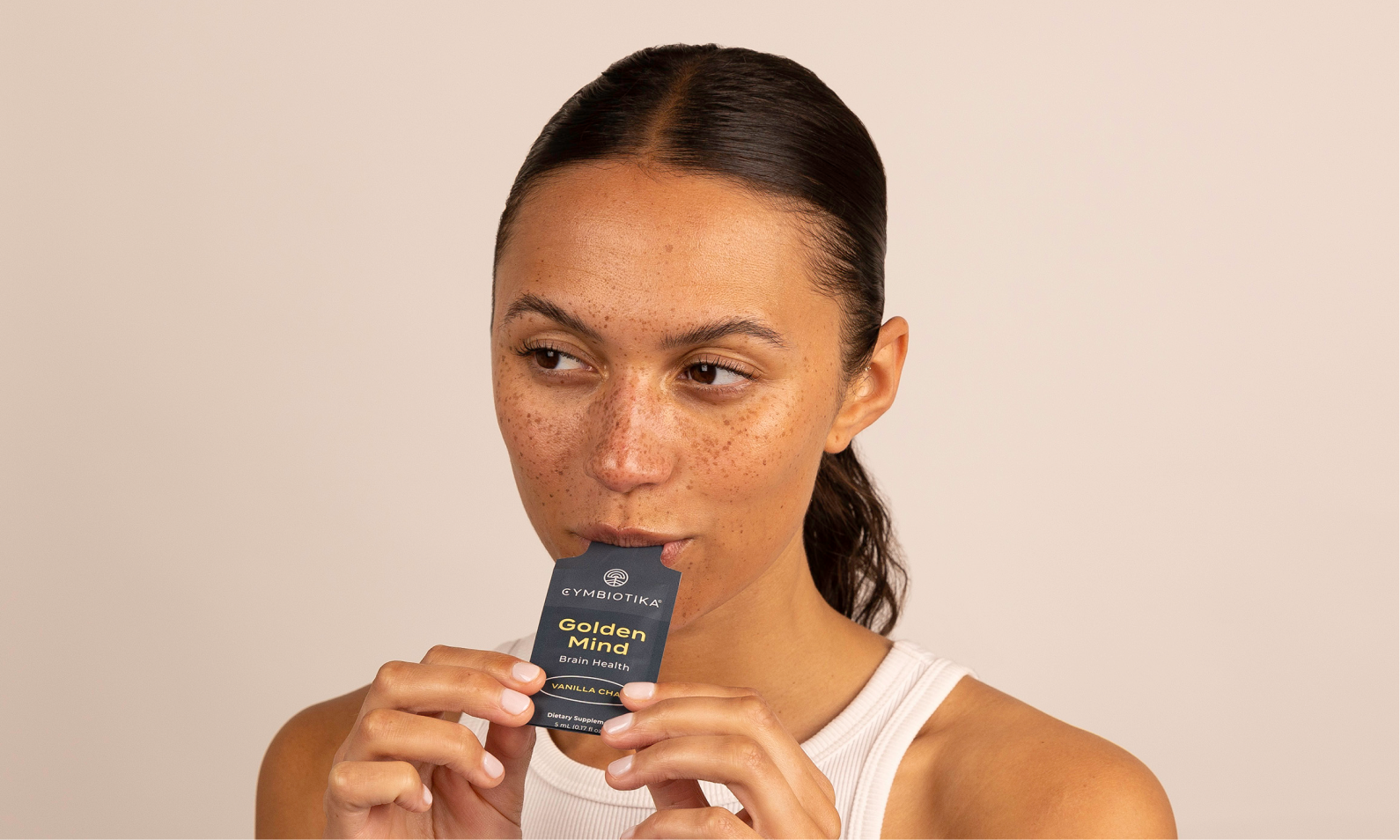 amazing ingredients
Cymbiotika's ingredients are amazing, and their supplements are easy to add to your lifestyle! You can even start a subscription to get it delivered monthly, so you don't have to think about it.
-  Alexandra, Subscriber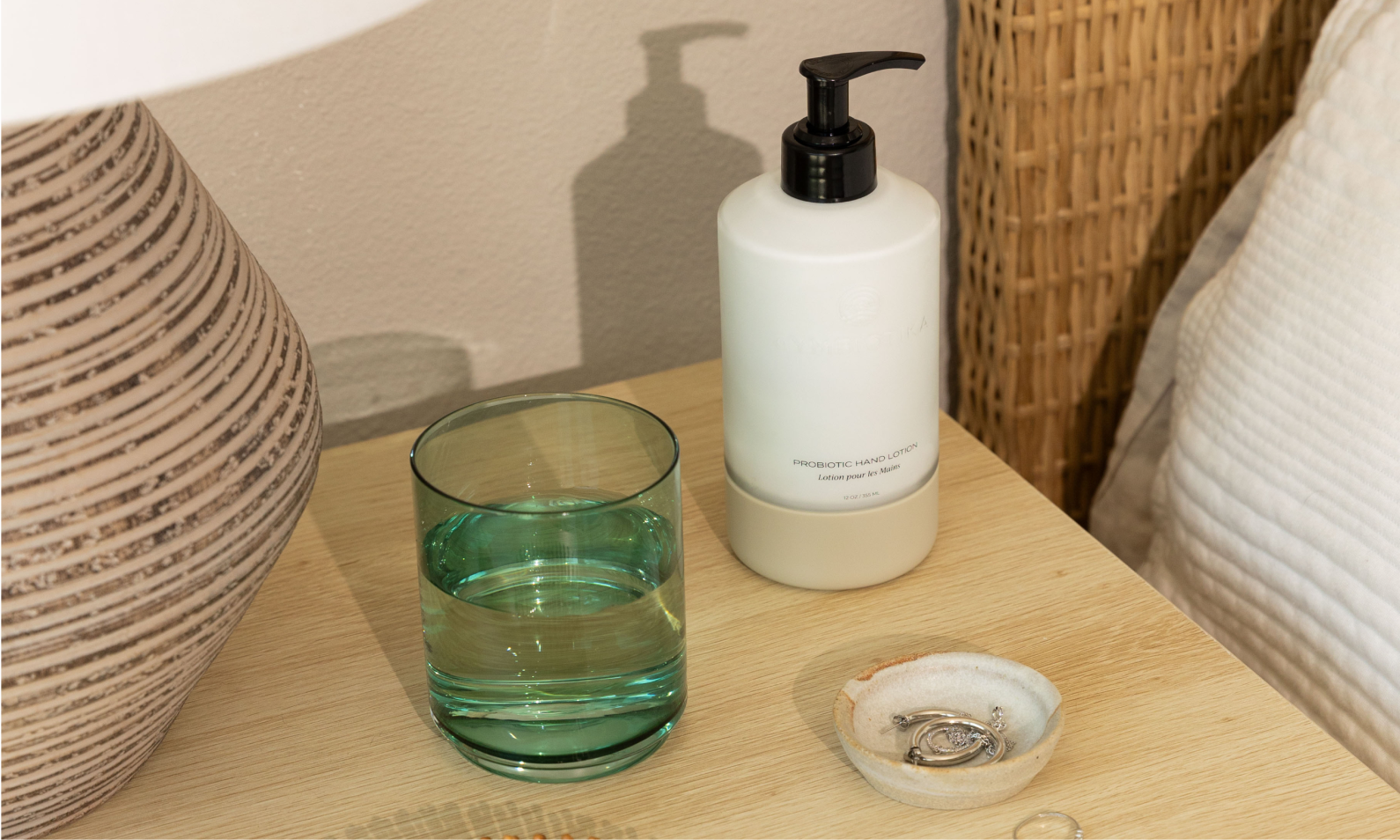 game changer
Cymbiotika has been an absolute game changer for my wellness routine. Their products are of amazing quality, and I can tell a huge difference!
-  Remi, Subscriber
CREATE A SUBSCRIPTION